The best selection of infusions around the world.
Select range of teas and infusions from the best plantations worldwide made under our own brand Herbal Vitae.
The properties of the plants used provide us with great benefits to help us lead a healthier life.
PRESENTATION Individual filters · Estruches of 25 units · Cases of 100 units
VARIETIES Black Tea, Red Tea, Green Tea, Chamomile, Pennyroyal
Infusions with traditional packaging where the plants are presented crushed and pressed individually enveloped.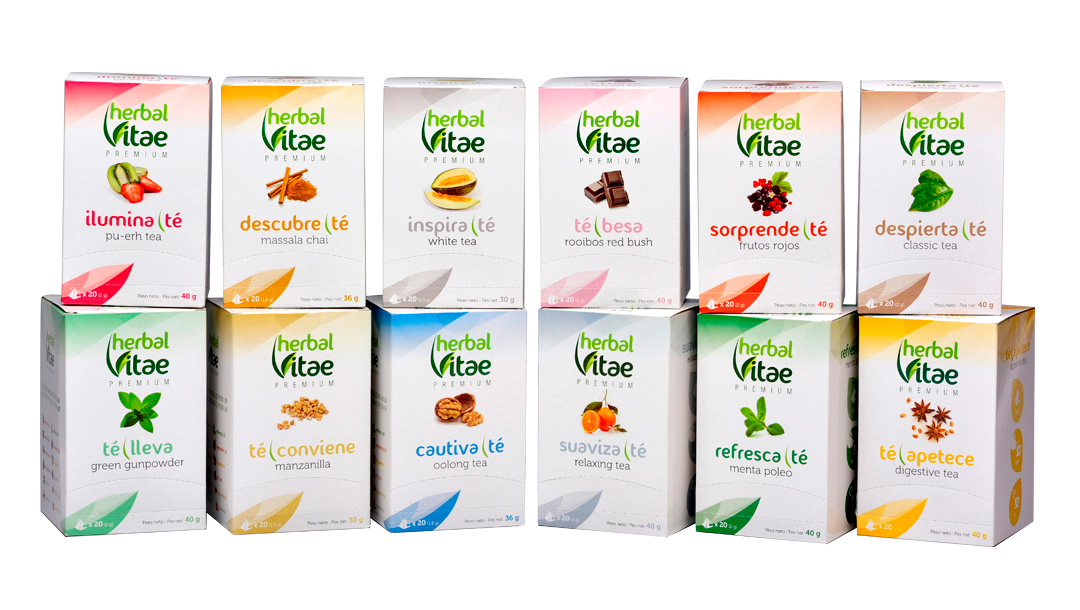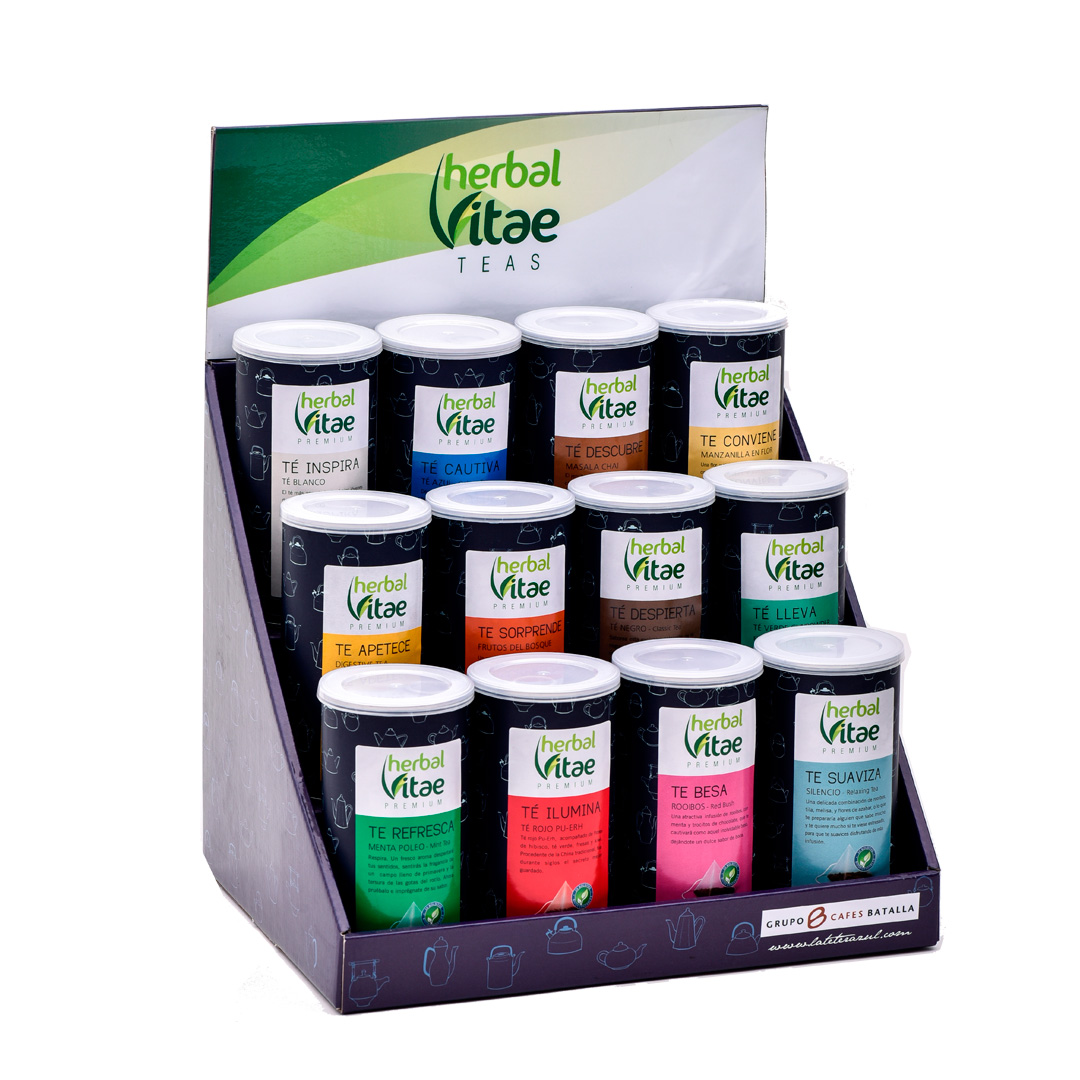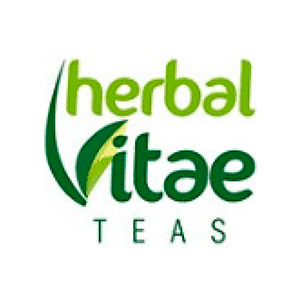 Twelve sensations for twelve references that captivate both for their name and for their aroma, flavor and quality
PRESENTATION A delicate line composed of twelve bulk blends in 20 pyramids enveloped in each case.
FORMATS Cases or pots.
VARIETIES Black teas, Red tea, Green tea, White tea, Blue tea, Decaffeinated, Rooibas infusions, Chamomile, Linden, Mint leaves, Massala Chai.
The selection is made up of 12 references presented in biodegradable nylon pyramidal bags, in jars of 20 units hermetically closed to preserve the properties and aromas of the plants in all their forms, without crushing them or pressing them.
PRESENTATION Selection of teas and infusions in bulk.
FORMATS 75 gr and 150 gr cans.
VARIETIES China Gunpowder green tea, Moruno Peppermint tea, Pu ERH Yunnan red tea, Earl Gray English flavored black tea, Cinnamon flavored black tea, Tiramisu rooibos tea, Classic English Breakfast black tea, Japan Sencho green tea, Chamomile infusion, Pennyroyal mint infusion, Forest fruits infusion, Passion fruit-Orange infusion.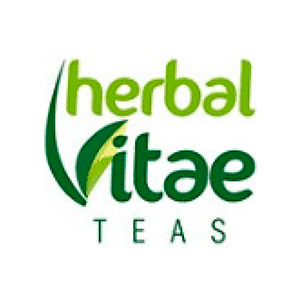 PRESENTATION A meticulous selection of teas and infusions certified by organic farming, made up of 8 varieties packed in individual pyramids, to guarantee better conservation and more comfortable use.
FORMATS Boxes of 15 units.
VARIETIES Digest Infusion, Darjeeling Black Tea, Rooibos and Vanilla, Ratafía, Chai Red Tea, Pu Erh Red Tea, Ginger-lemon Infusion, Mint Green Tea.