We have state-of-the-art facilities in which we apply a state-of-the-art process to obtain maximum profitability from each coffee bean.
There is no manual handling of the coffee bean.
We work with programmable manufacturing and packaging orders that guarantee a scrupulous and methodical process.
Upon receipt
Separation by types of coffee
Care of specialties (organic and others)
Unloading, bags, emptying, identification and control, traceability.
Round silos containers with emptying systems that avoid waste.
Scales in different phases to control wastage.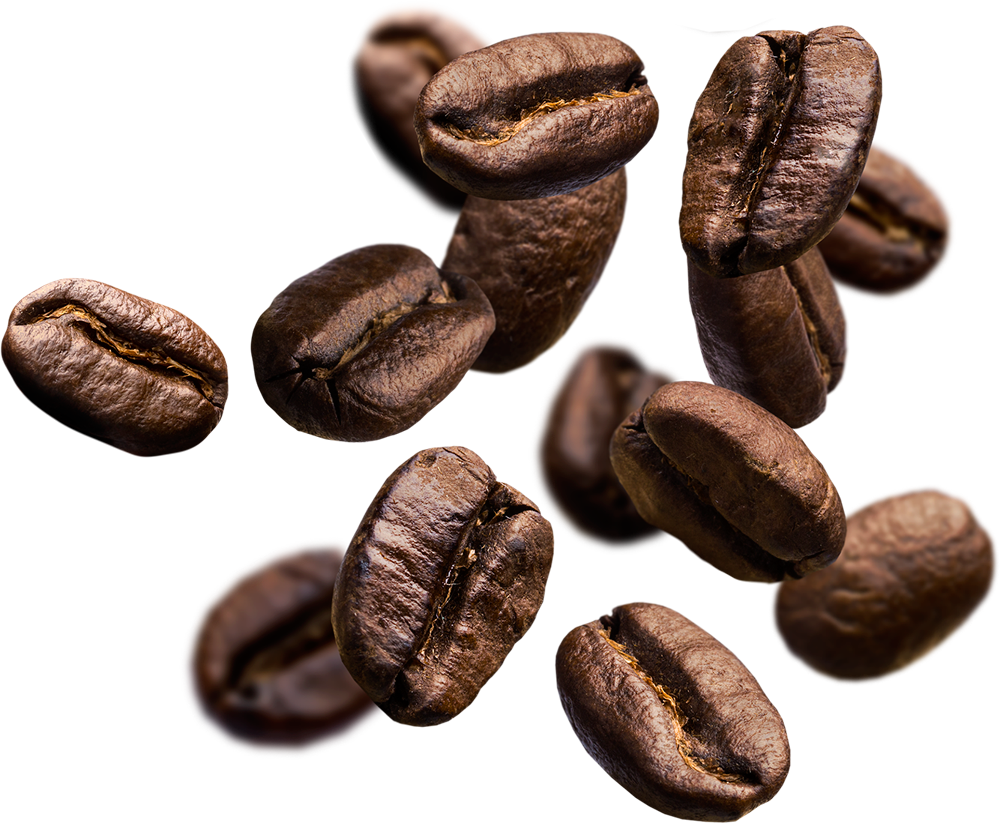 Driving the coffee through the machinery:
Soft to avoid breakage.
Through lifting "boxes" and via pneumatic suction.
Curved shaped tubes to avoid breakage and remains.
Two different production routes
Process that can be completed in phases

We bring coffee from plantations around the world, supervising its quality from the country of origin until its arrival at our facilities
Creation of a wide range of products adapted to all formats, designed for any business and market.