We have state-of-the-art facilities in which we apply a state-of-the-art process to obtain maximum profitability from each coffee bean.
The analysis is continuous and is carried out in multiple phases of the industrial process by our master tasters.
It's are complete analyses that, with the same base for all, provide new indices in each phase of roasting.
Depending on the phase of the process, a different type of tasting is carried out: Brazilian, express, filter, mocha …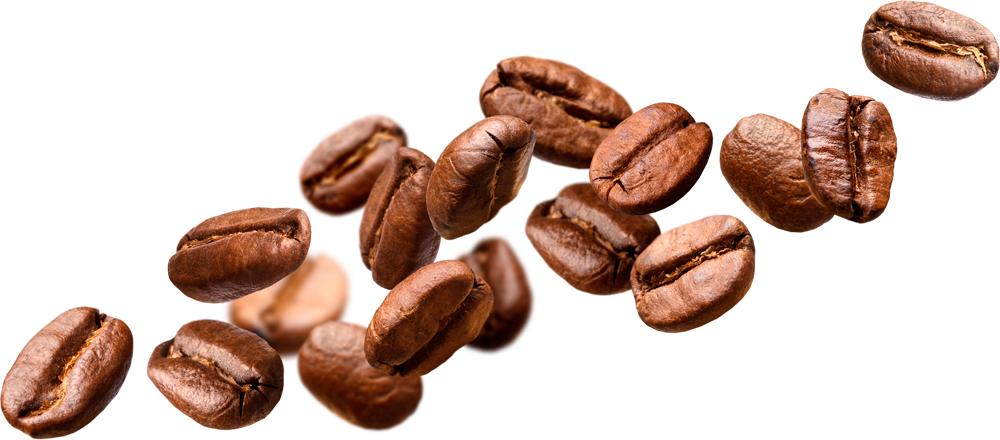 Determination of coffee aspects
Humidity, grain size, classification and separation of defects, preparation for tastings, characteristics assessment organoleptic (aroma, acidity, aftertaste, flavor notes, body, sweetness), roast color, volume.
We bring coffee from plantations around the world, supervising its quality from the country of origin until its arrival at our facilities
Creation of a wide range of products adapted to all formats, designed for any business and market.