Specialists in coffee for more than half a century, we combine the most modern technology with traditional know-how, to provide our customers with the best product.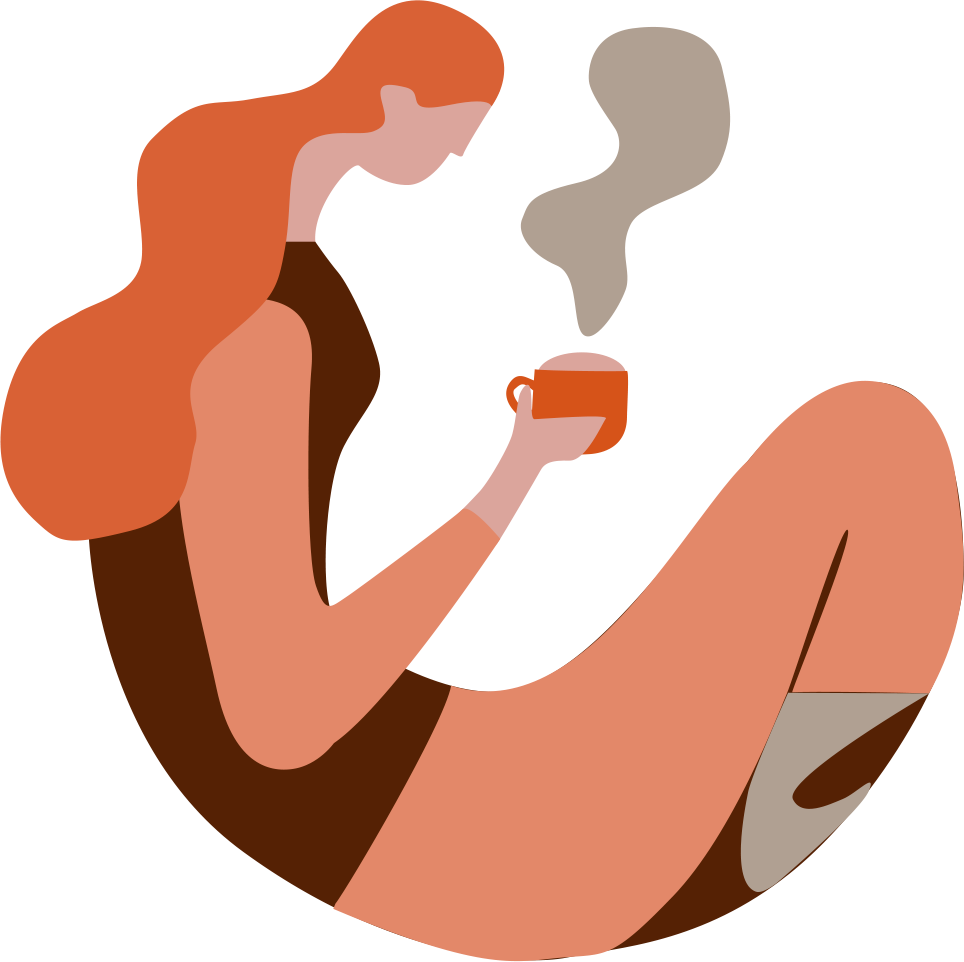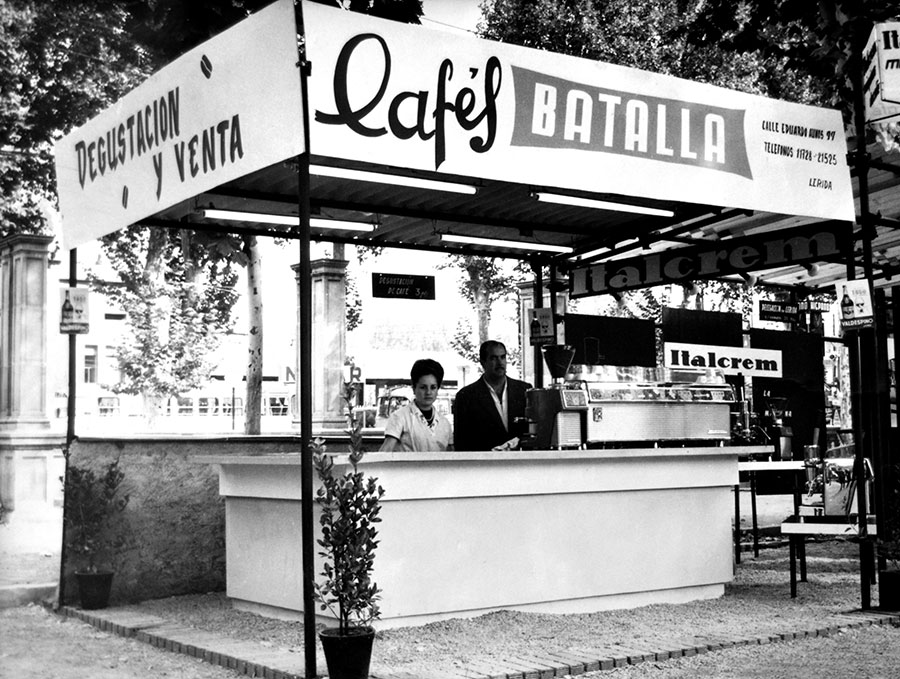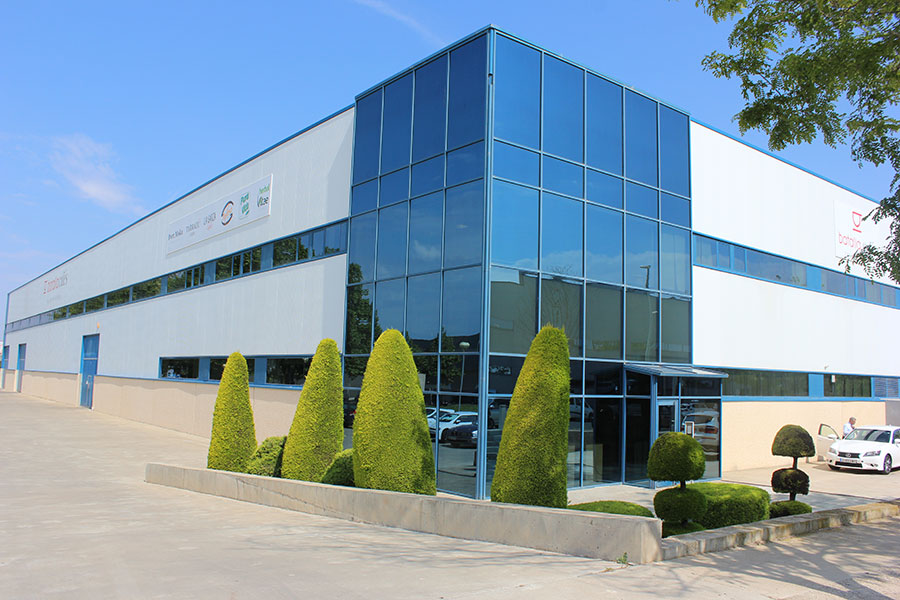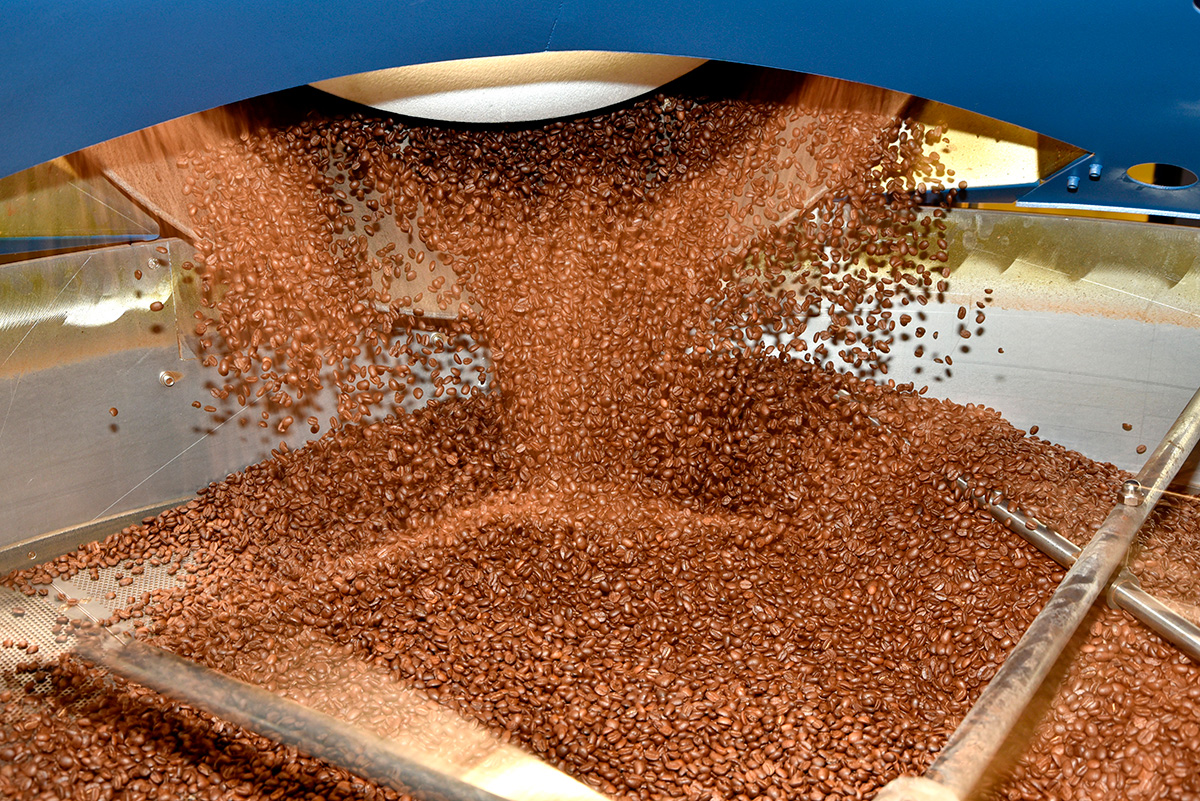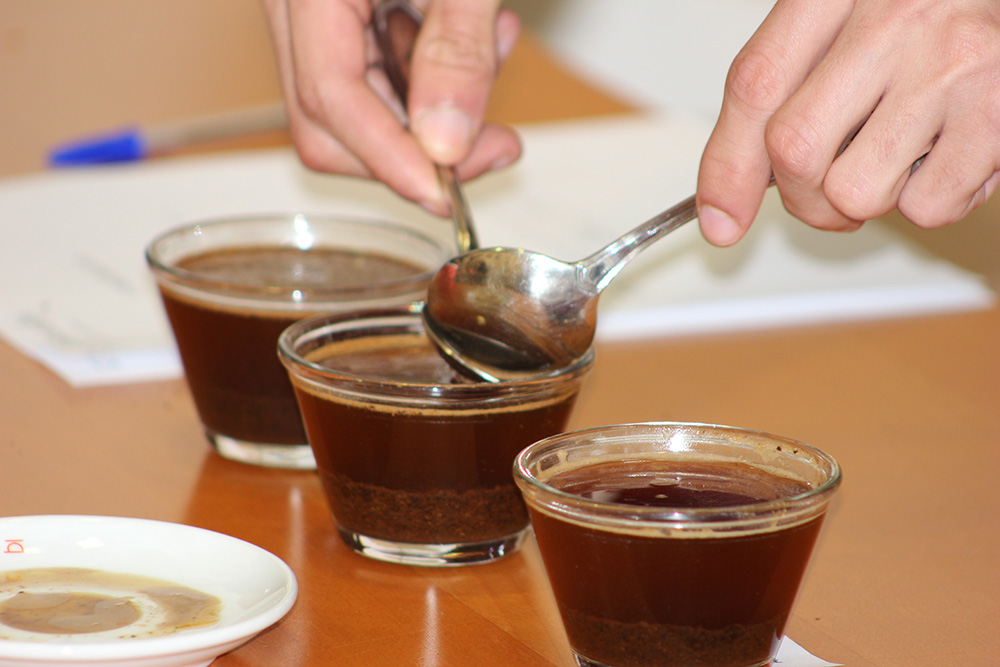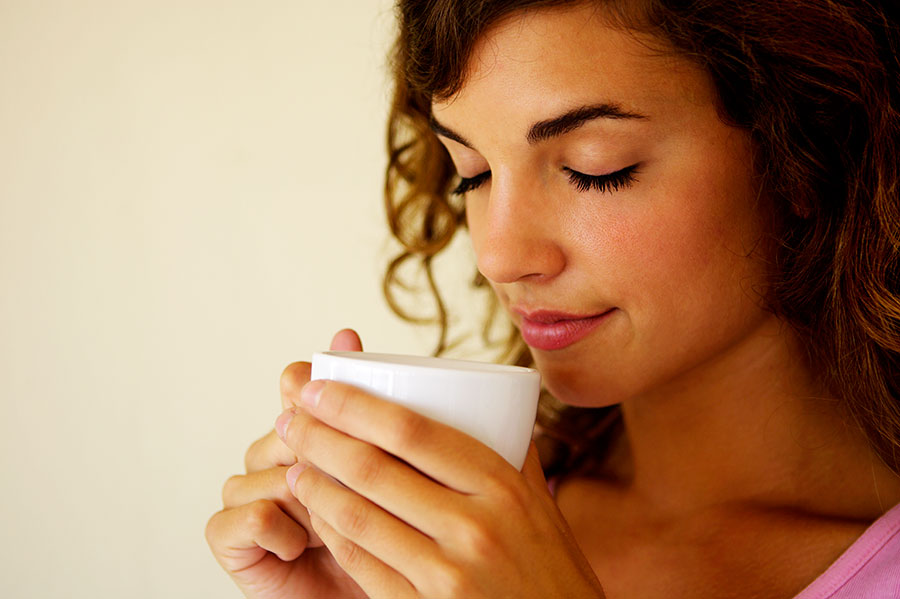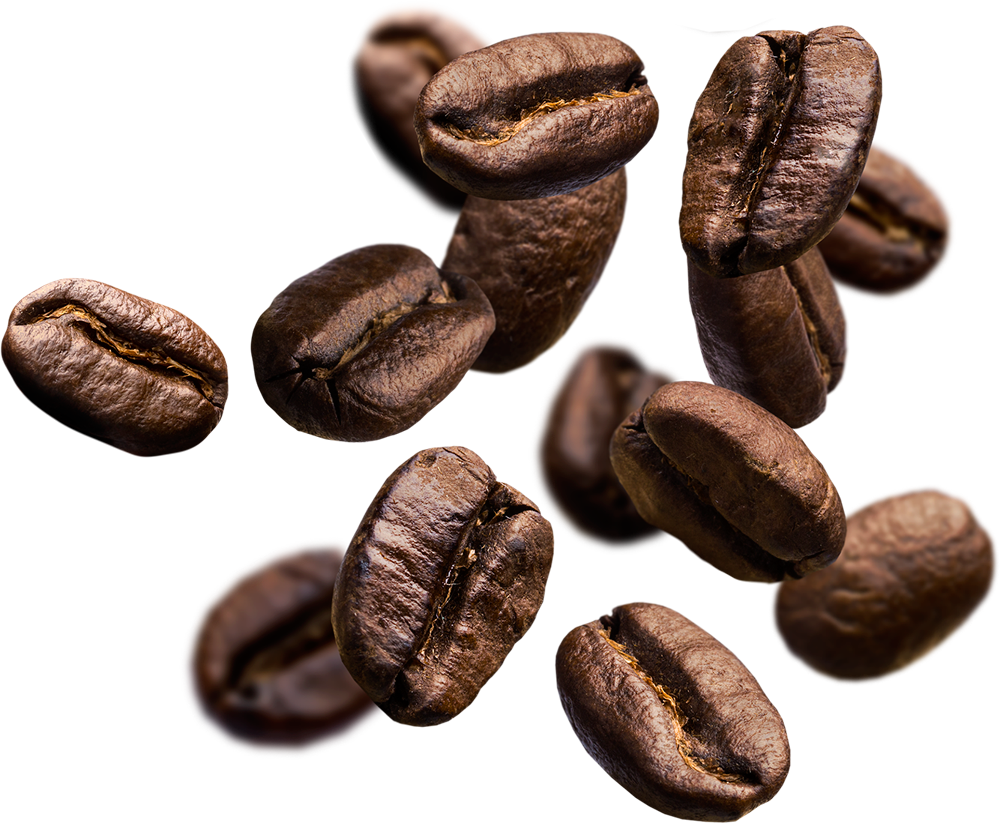 From the plant to the cup
Coming from coffee growing areas around the world, we treat coffee with great delicacy, while applying rigorous selection and roasting processes, which allows us to offer an optimal result in the cup.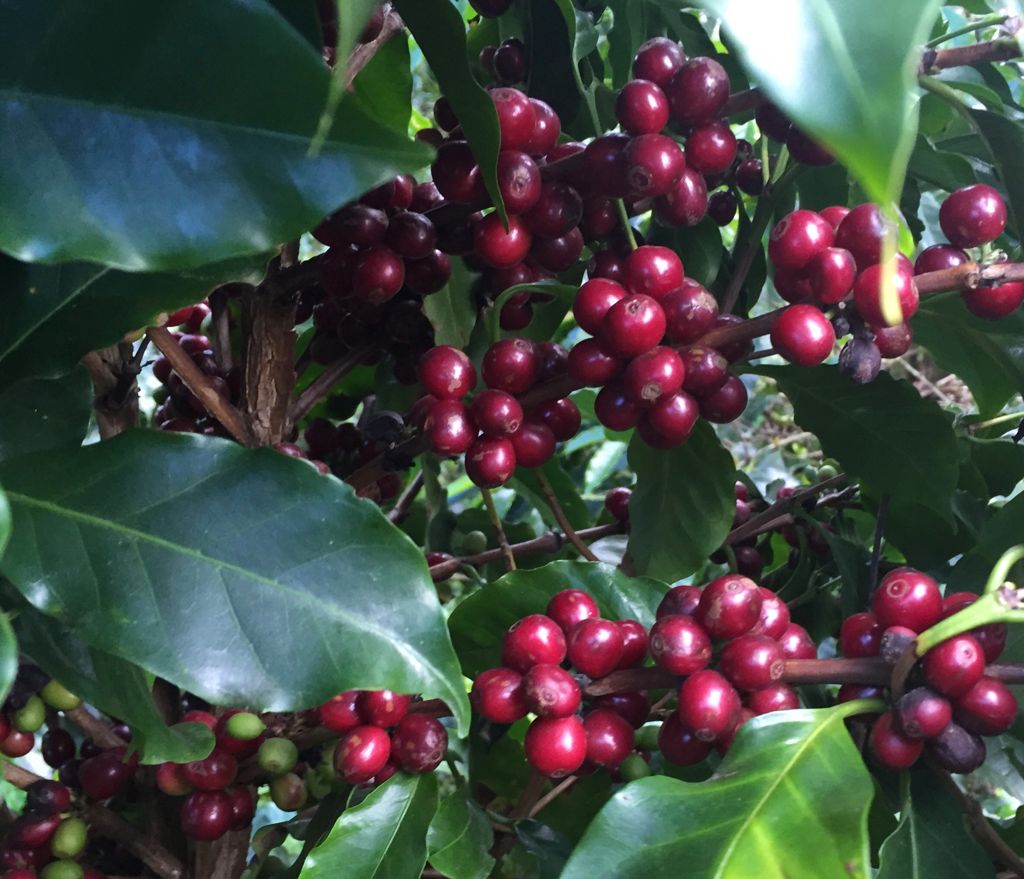 We bring coffee from plantations around the world, supervising its quality from the country of origin until its arrival at our facilities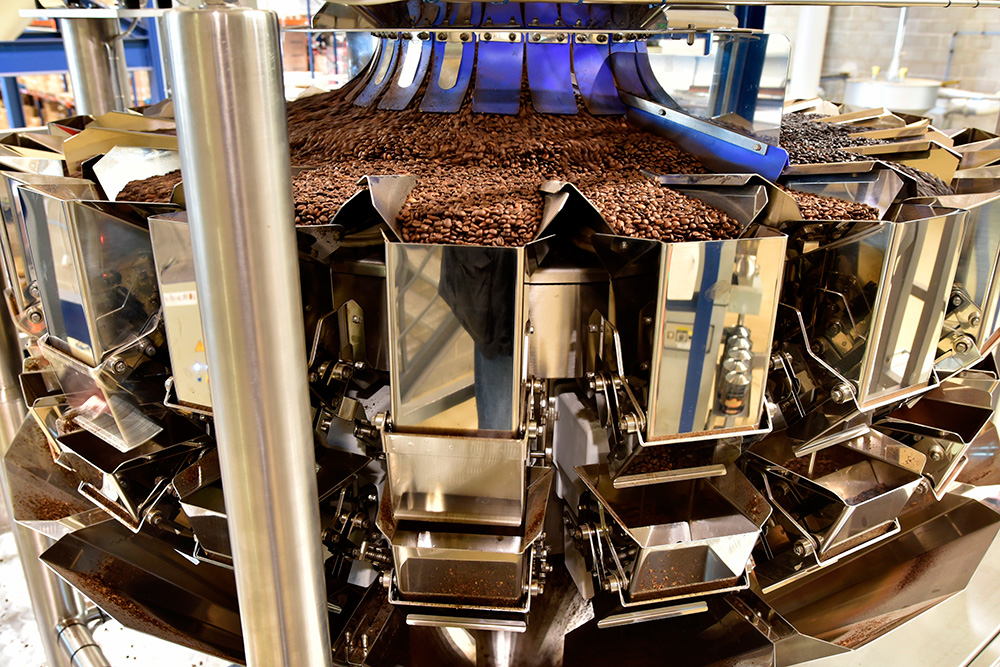 Our state-of-the-art facilities allow us to implement an innovative process in coffee to enhance its quality and performance.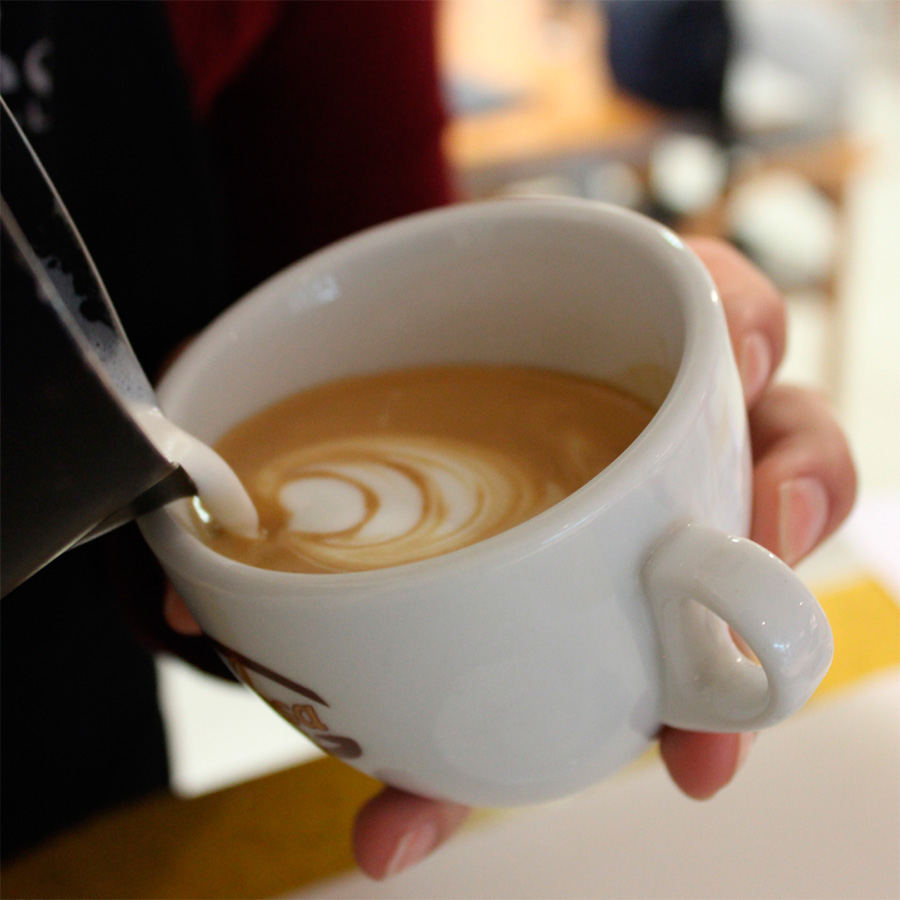 Creation of a wide range of products adapted to all formats, designed for any business and market.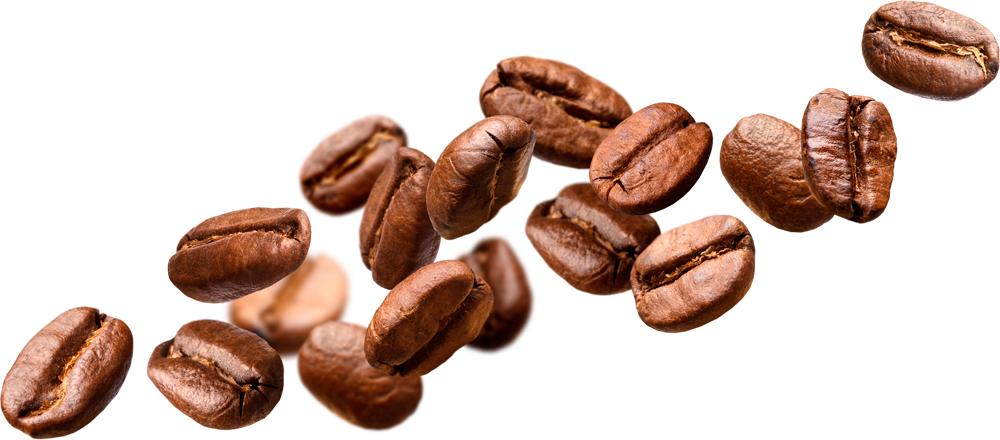 Specialized in the hotel and restaurant sector
We offer our clients a variety of services aimed at providing the greatest added value to our client.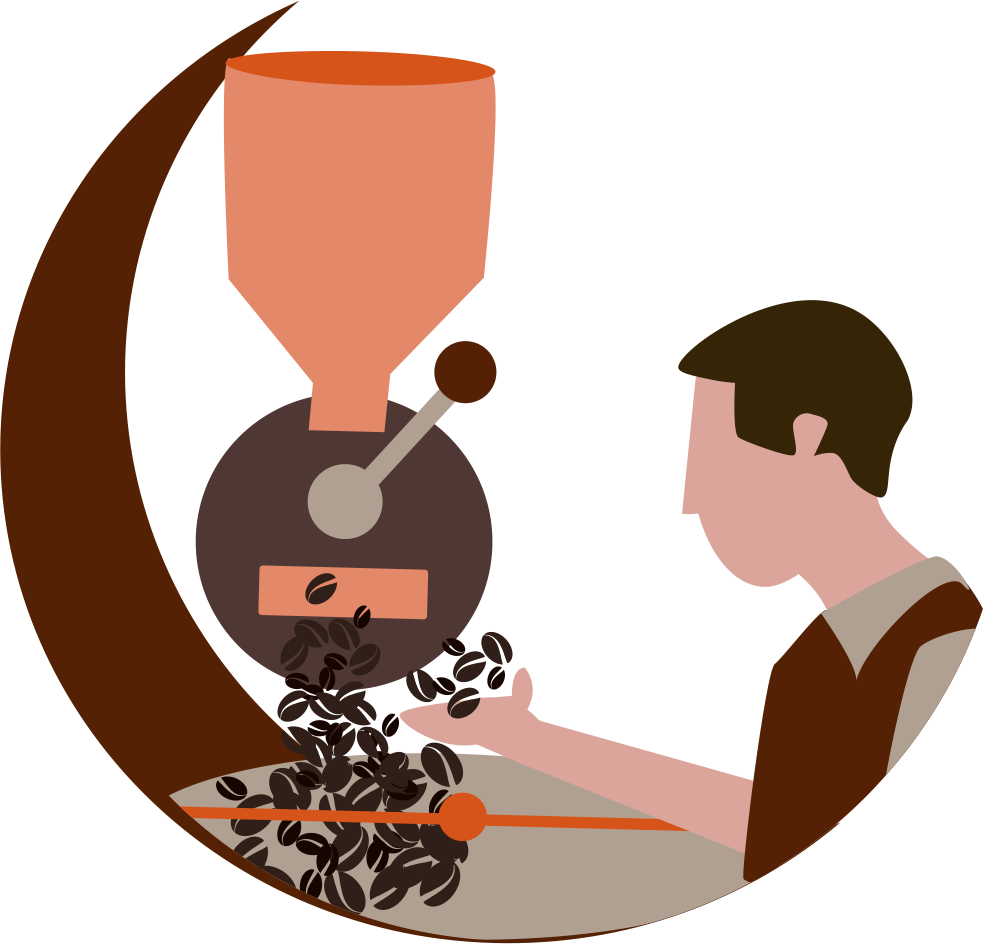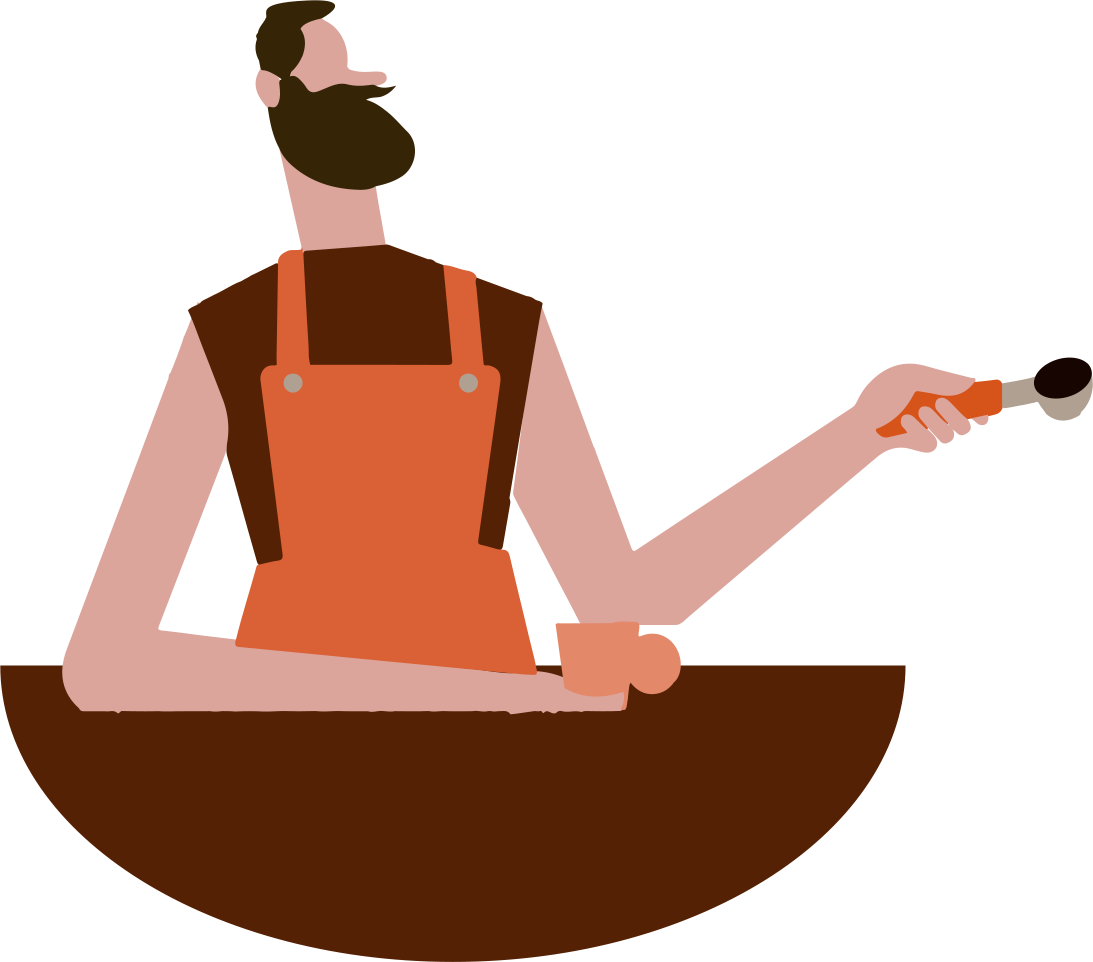 Training as a fundamental line of work.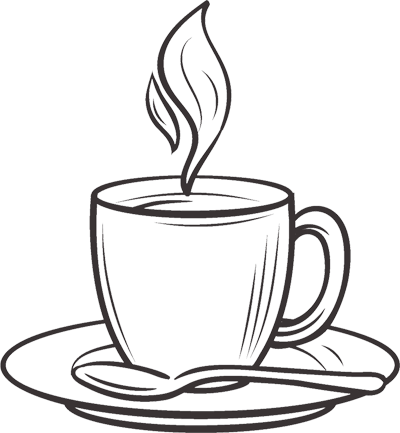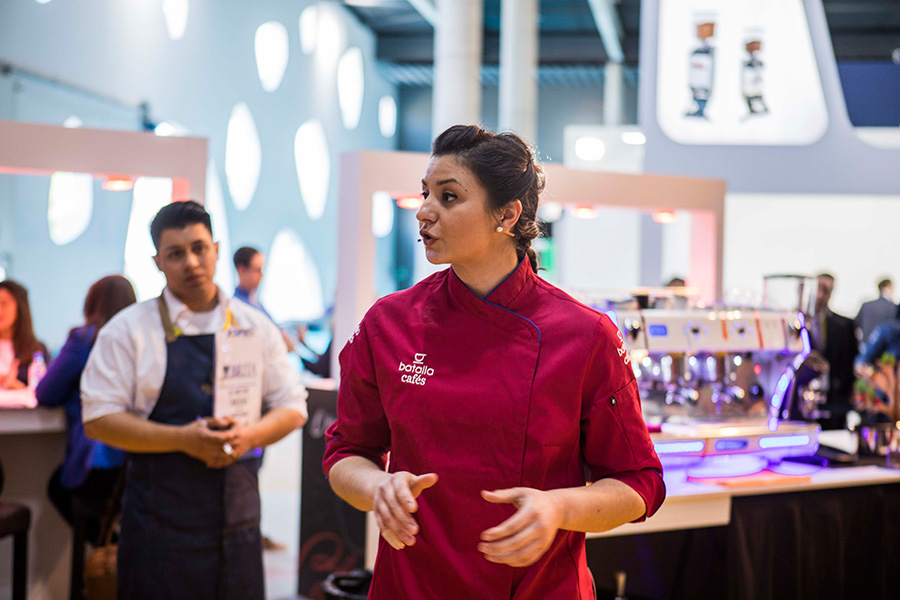 Discover our tailor-made courses, with regulated training and certified teachers; both by professionals and individuals.