Our training processes allow us to obtain the best coffee yield and offer a complete and professional service
Training is an important support to our clients since it allows them to offer their products in the best conditions and add value to the service they provide to their consumers.
We show the most appropriate techniques to make a quality cup of coffee and to create different coffee-based mixes. As well as other product lines suitable for your business.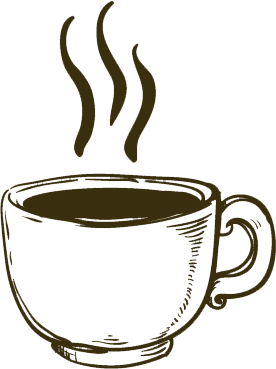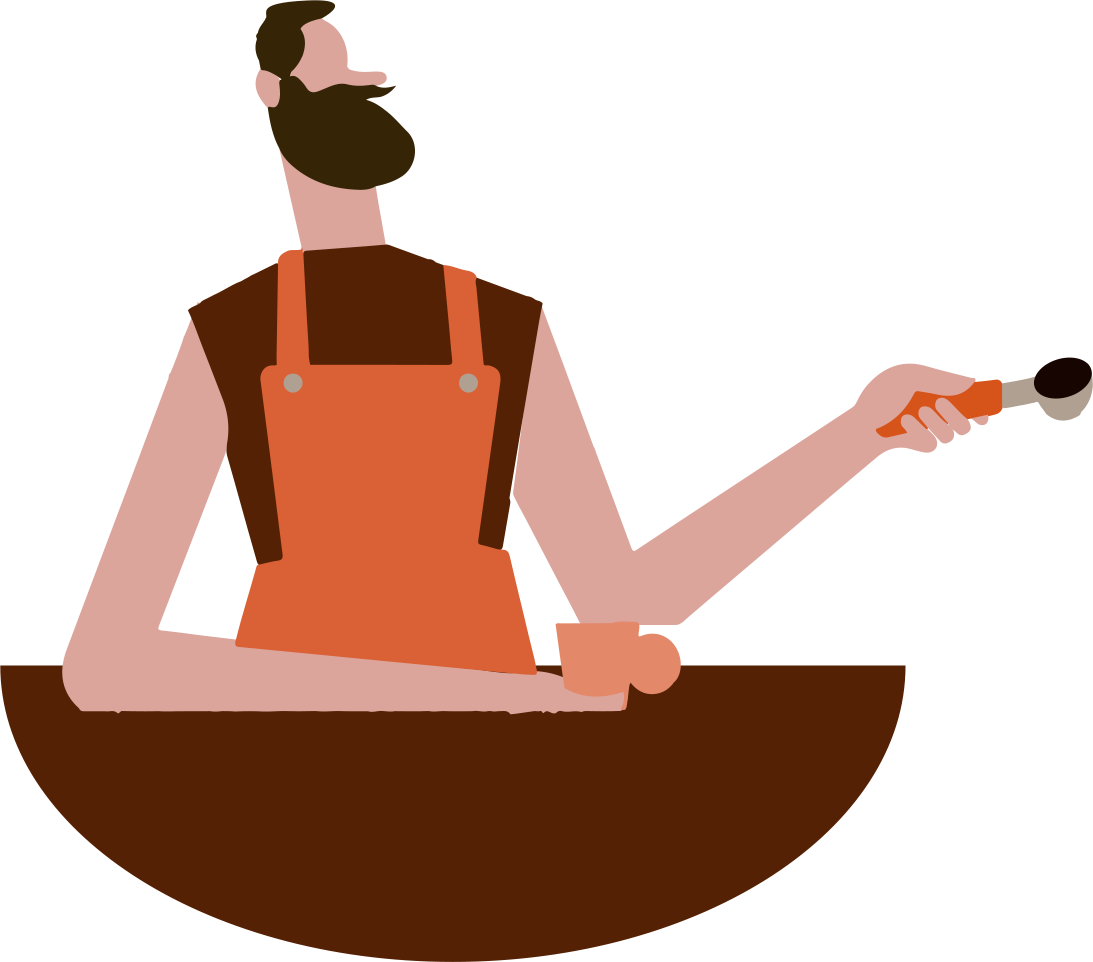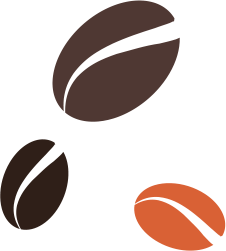 Training adapted to your products and services
In our facilities and their establishments
For clients and employees