So that you can serve the ideal coffee for every occasion, we have a wide range of products to accompany all your cups with a sweet touch.
Cocoa bars to accompany the coffee.
Instant cocoa.
Chocolates / Cocoa to the cup.
Caramelized cookies.
Presentation
Individual formats.
Presentation
2kg jars.
Varieties
Coffee, Chocolate, Vanilla, Yogurt.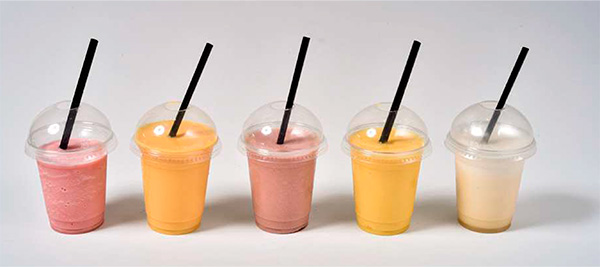 Presentation
1 liter jars.
Varieties
Peach, Passion Fruit, Strawberry, Banana, Mango, Lemon, …