A great coffee for every moment. Perfect for those looking for the best coffee
Selection of exclusive coffees of exceptional quality.
Capsules 7 gr
ARABICA, 100% Arabica Coffee Composition of the various origins gives us the main characteristics of each area, which correctly proportioned, result in a very balanced and complete coffee.
INTENSE, Arabica and robusta coffee The result of this blend gives us the delicacy and balance of arabica coffees combined with the bitter touch of a good robusta, with a stronger and more complete cup of coffee.
CAFESIN, decaffeinated coffee Decaffeinated coffee with spring water and by natural methods, the result of which is an excellent coffee, with a balanced cup result.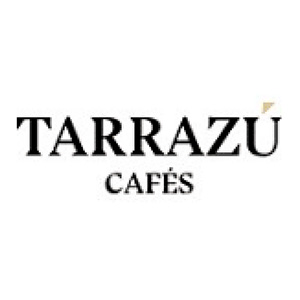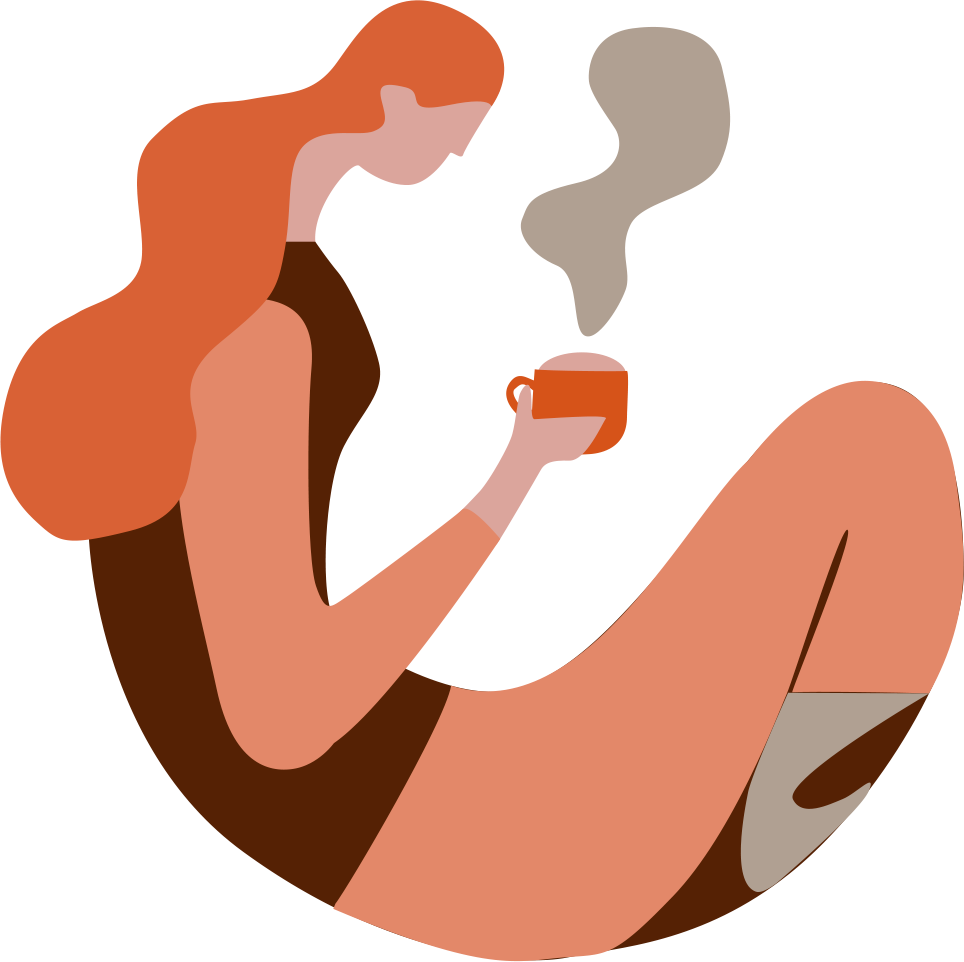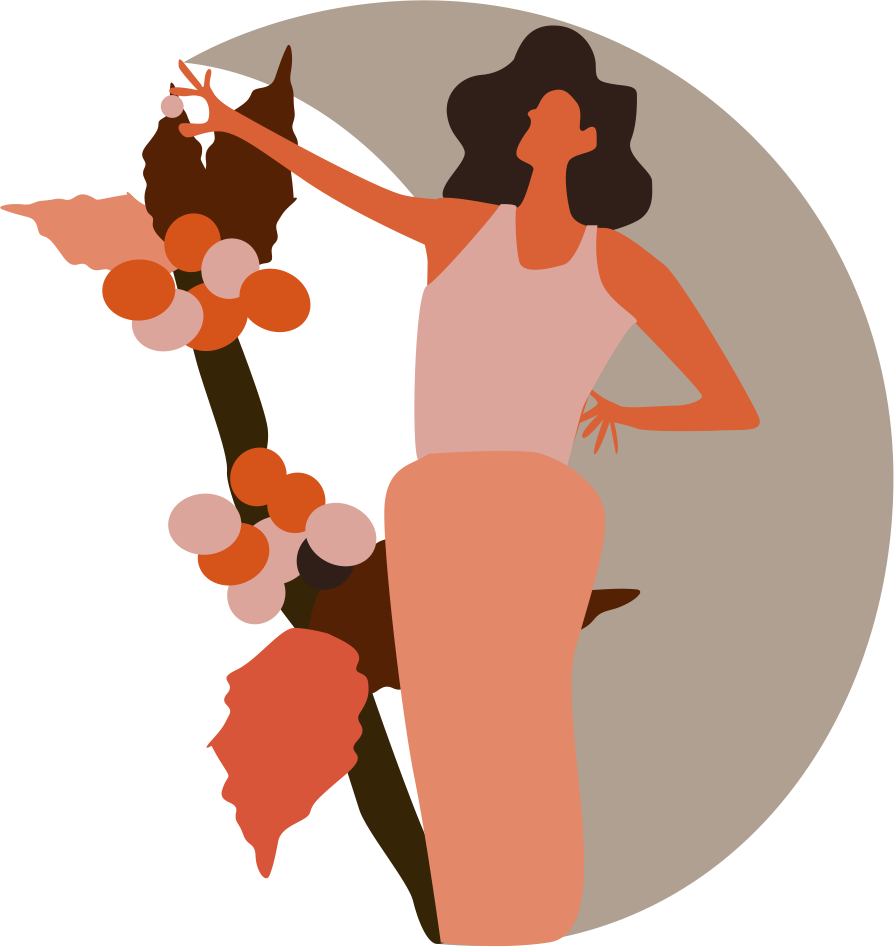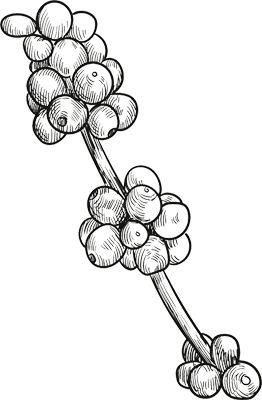 COLOMBIA"Pico Cristóbal"
Supremo (the highest classification of Colombian coffees) grown in the Sierra de Santa Marta, with a pronounced and perfumed aroma, and a medium degree of acidity. Light body, clean and balanced flavor.

ETIOPIAMocca Limu
Mocca Limu quality comes from the province of Kaff, the motherland of coffee. The cup is full-bodied, with a spicy aroma and a certain smoky taste. Its degree of acidity is medium.

INDIAMysore Nugets
Arabica variety that is cultivated in the south of India, it has a cup with a good aroma, the result is a fine coffee and smooth on the palate.

JAMAICABlue Mountain
Grown at high altitude, around the top of the mountain. It is the most expensive and sought after coffee in the world and the only one that is supplied in wooden barrels. Aromatic coffee with a slightly acidic, smooth and fruity taste.

BRASILCerrado
Coming from the Cerrado area, in the state of Minas Gerais, where the best coffees in Brazil are found. Fine cup coffee, low acidity, good body, mild aroma and sweet taste.