We have our own Technical Assistance Service (SAT) to support our clients: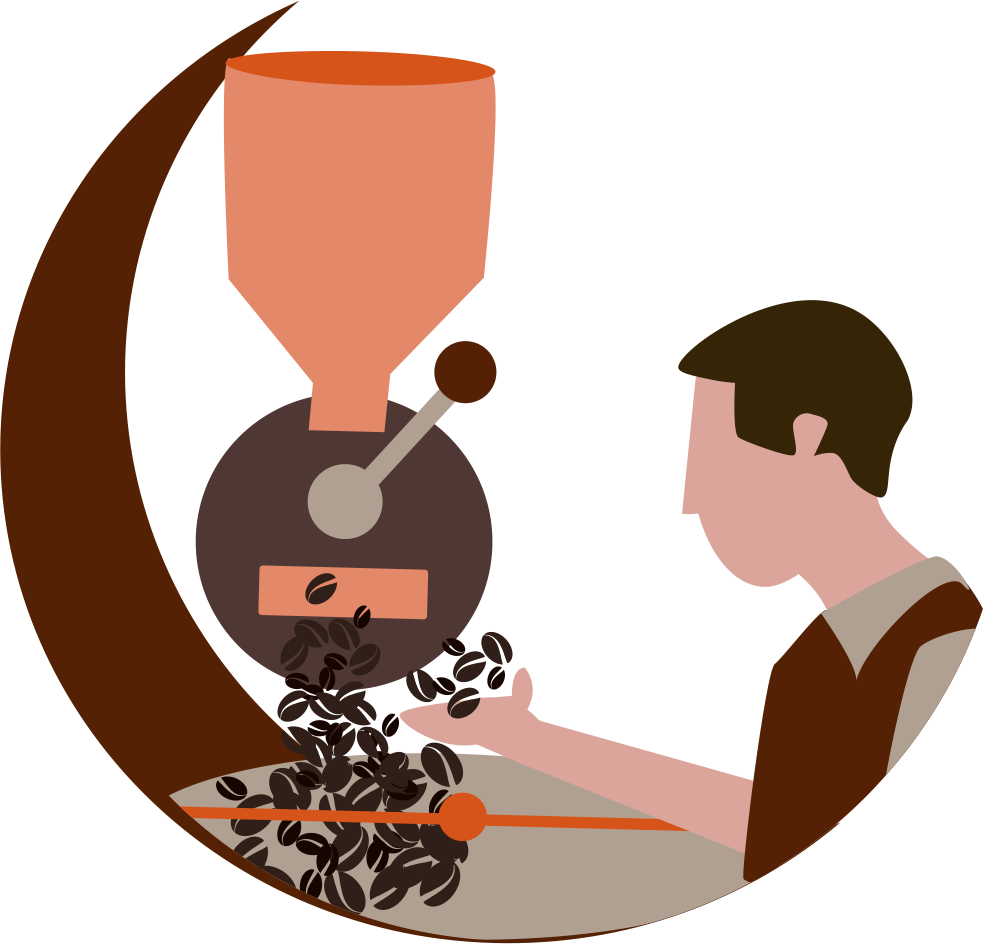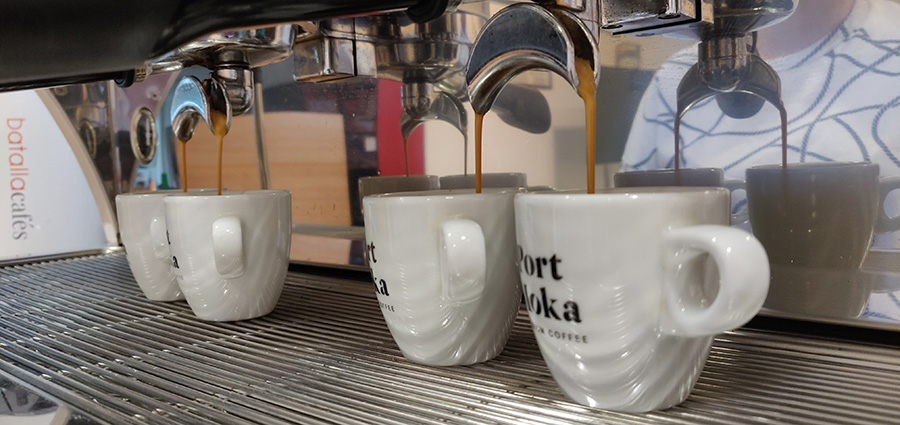 Preventive maintenance avoids future breakdowns thanks to periodic inspections of the machinery.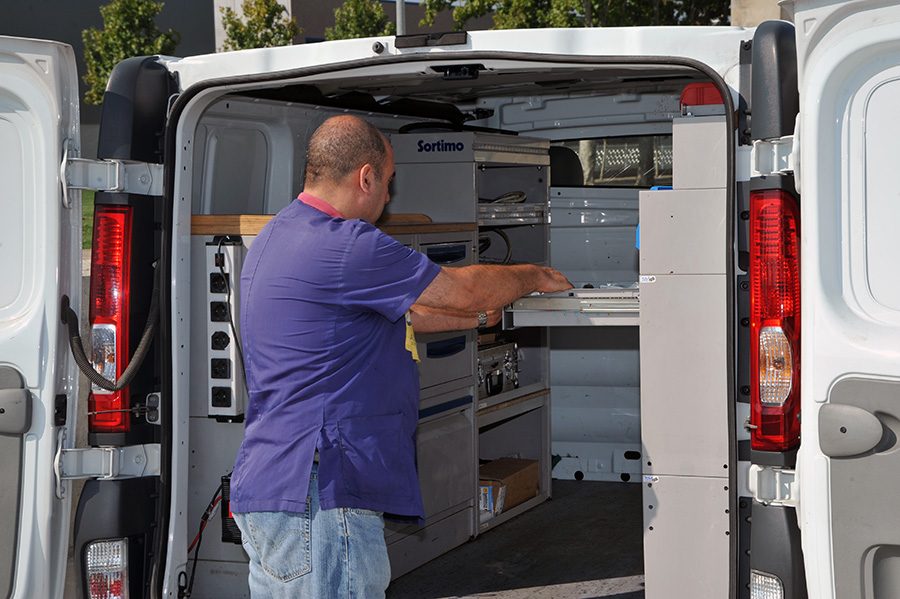 The corrective maintenance allows to solve the faults derived from the continuous operation as soon as the client reports to the SAT.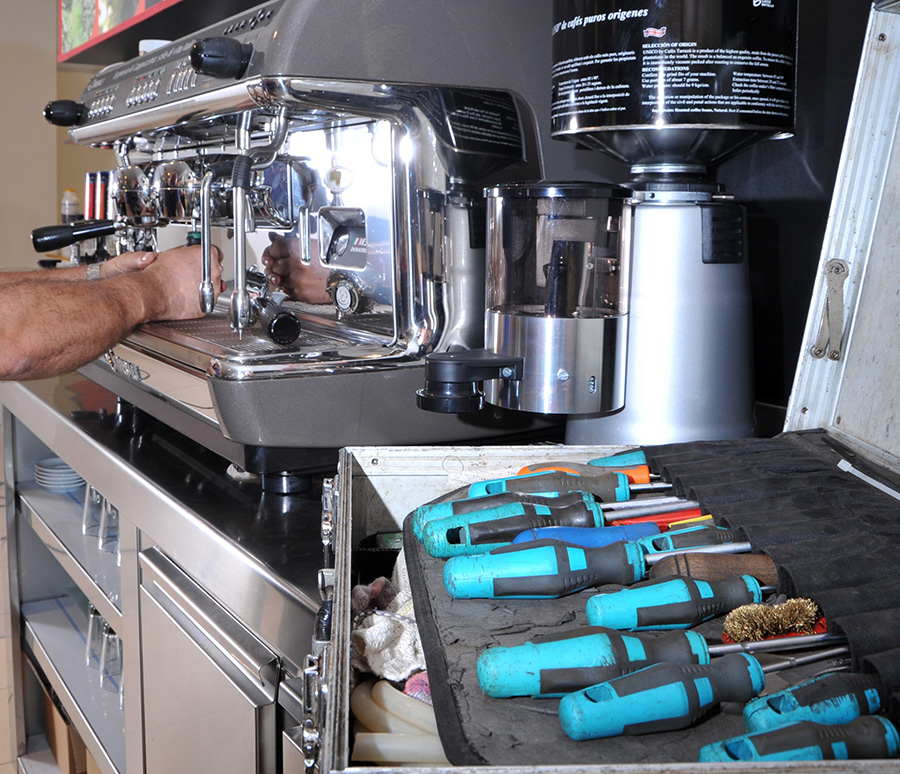 Our SAT guarantees a solution for any breakdown according to the level of urgency: repair in the establishment, repair in the workshop, replacement machinery ...